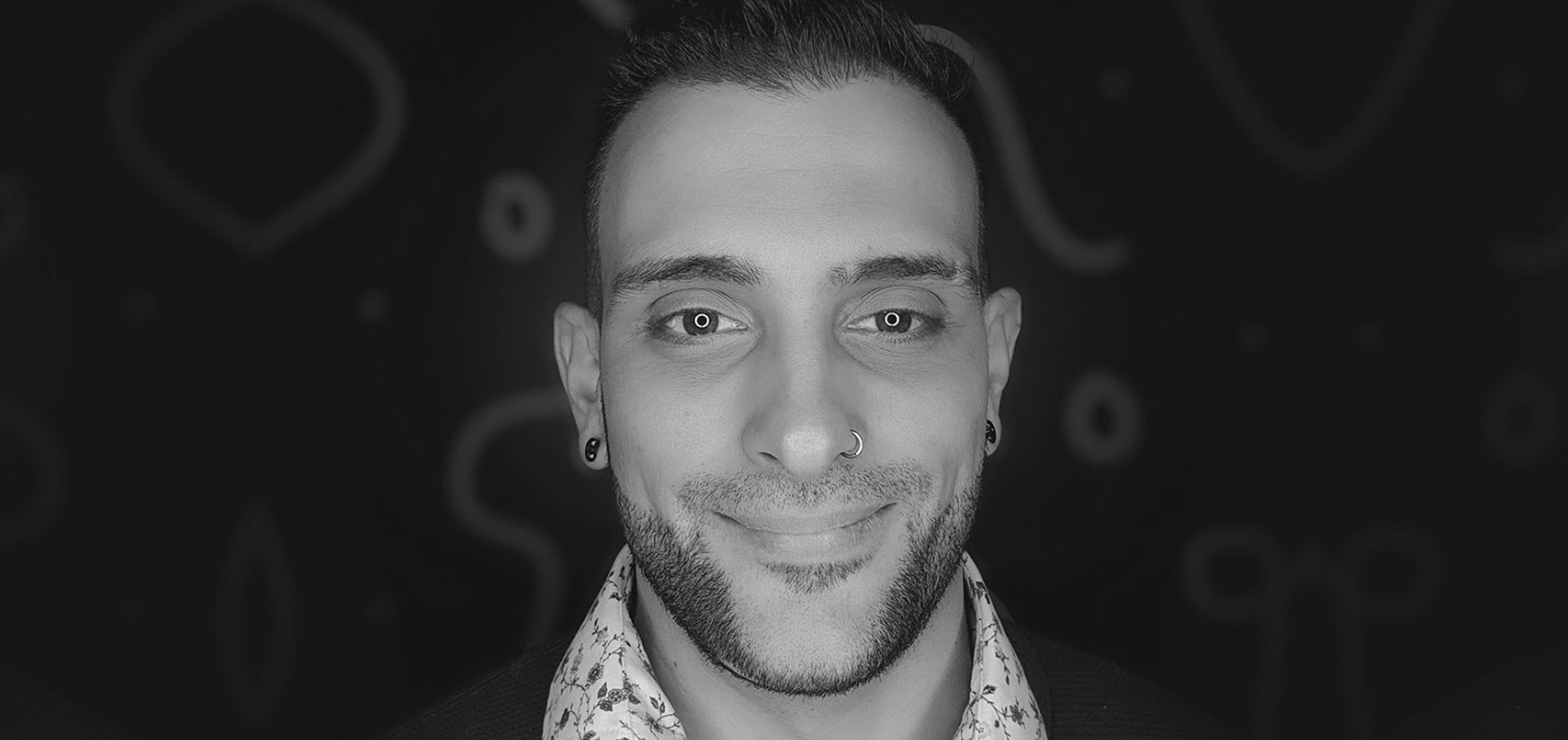 NOT THE TYPICAL DESIGNER JOURNEY
My design career began with an internship at an architecture firm in Buenos Aires. At the time I was still in technical school where I learned technical drawing, hardware and computer logic. I eventually moved into a webmaster design position at a Software Training Center, one of the first companies to begin offering online education during the internet boom.
I transitioned to graphic design for advertising 15 years ago when I moved to California. In the past several years I became more focus on experience design projects, contracting for tech agencies like Mutual Mobile and Jackrabbit Mobile.
I am a hybrid designer, strategist, and most importantly I'm a doer. I thrive on solving all kinds of problems with the goal of crafting meaningful, aesthetic and pleasant experiences for users.

I have 3 certifications: one in User Experience Design, one in Interaction Design and one in Visual Communication Design. I'm also trained on IDEO's human-centered approach and on IBM's Design Thinking facilitation.
I currently work for Electronic Arts in the IT / Employee Experience department implementing a learning management system, after my contract with Creative Tonic agency ended last year.
Fun Fact: In another life, I was a yoga teacher, a fire dancer and a back-up dancer for Panic! at the Disco.
I'm deeply passionate about design and community. During my free time I volunteer my efforts to explore conversations around design, technology and accessibility 
These opportunities require a great level of organization, a self-starter attitude and long term strategic planning and leadership skills. These same skills I bring to any project. 
In November 2018 I was asked to speak at the Austin Design Week closing ceremony event at Handsome Design in Austin - Texas, where I shared about my journey into design with great public reception. 
Learn more about my community involvement and initiatives
here
My career goals include being part of a cross-functional team in the tech, gaming or entertainment industry that would continue to facilitate my professional growth, personal development and leadership skills. I would like to continue deepening my knowledge of design systems, data visualization, interfaces beyond phone or computer screens such as car infotainment systems and voice interfaces, and lead projects that can track performance data metrics after implementation.