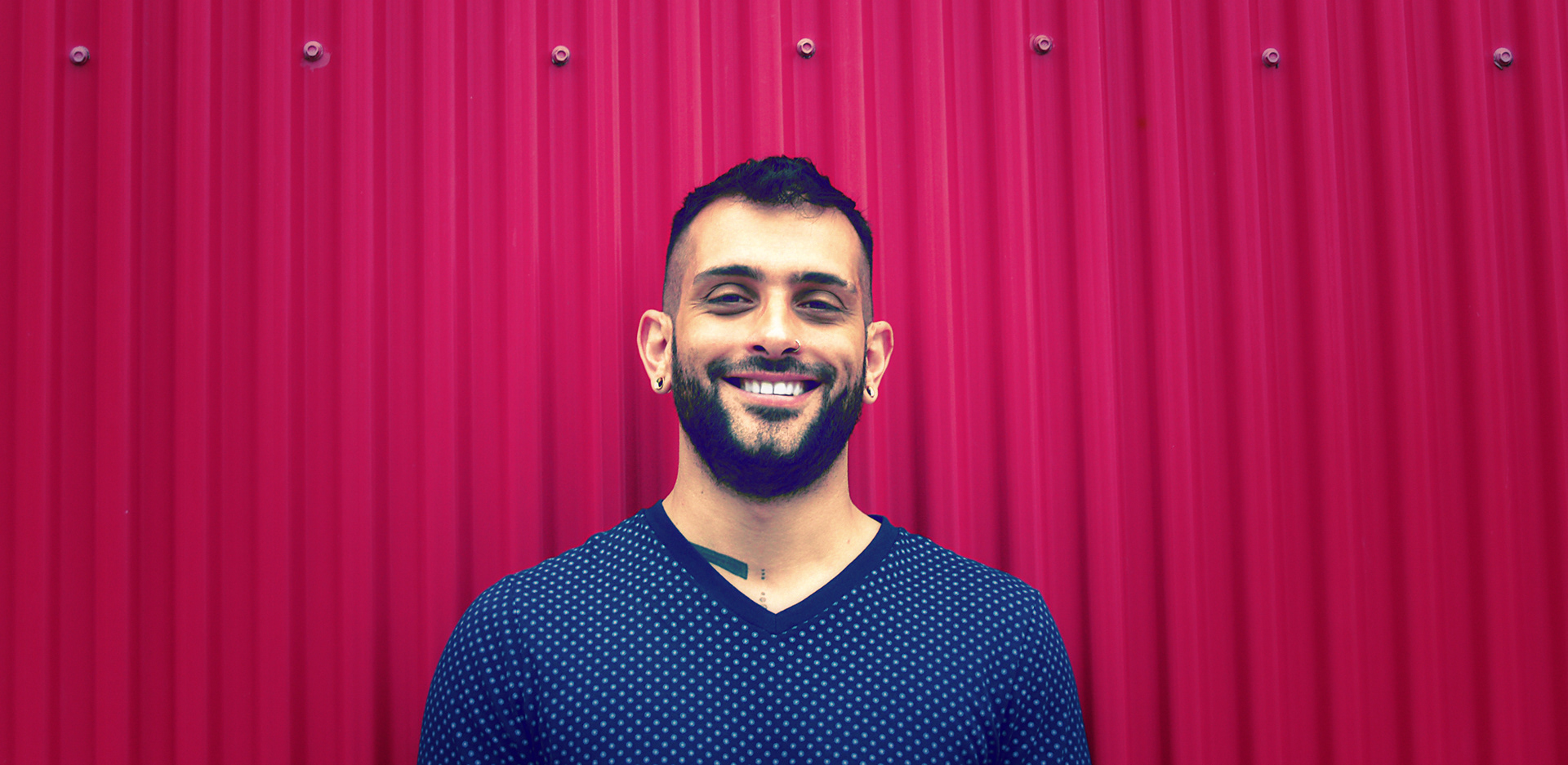 I began my design career as an intern in an architecture firm in Buenos Aires. At the time I was still in technical school where I learned technical drawing, hardware and computer logic. I eventually moved into a webmaster design position in a Software Training Center, one of the first companies to begin offering online education during the internet boom.
I transitioned to graphic design at an advertising agency 15 years ago when I first moved to Southern California.
I am a hybrid multidisciplinary designer, strategist, and most importantly I'm a doer. I get shit done, and I don't fit any one mold. I thrive wearing many hats and solving unlikely problems. 

I have 3 certifications; one in User Experience Design, one in Interaction Design and one in Visual Communication Design. I'm also trained on IDEO's human-centered approach and on Design Thinking facilitation.
My design background ranges from weekly magazine publications, film, packaging and merchandise to product development. My experience allows me to see the full lifecycle of a product from concept and development to implementation.
Fun Facts: In another life I was a yoga teacher, a firedancer and a back-up dancer for Panic! at the Disco.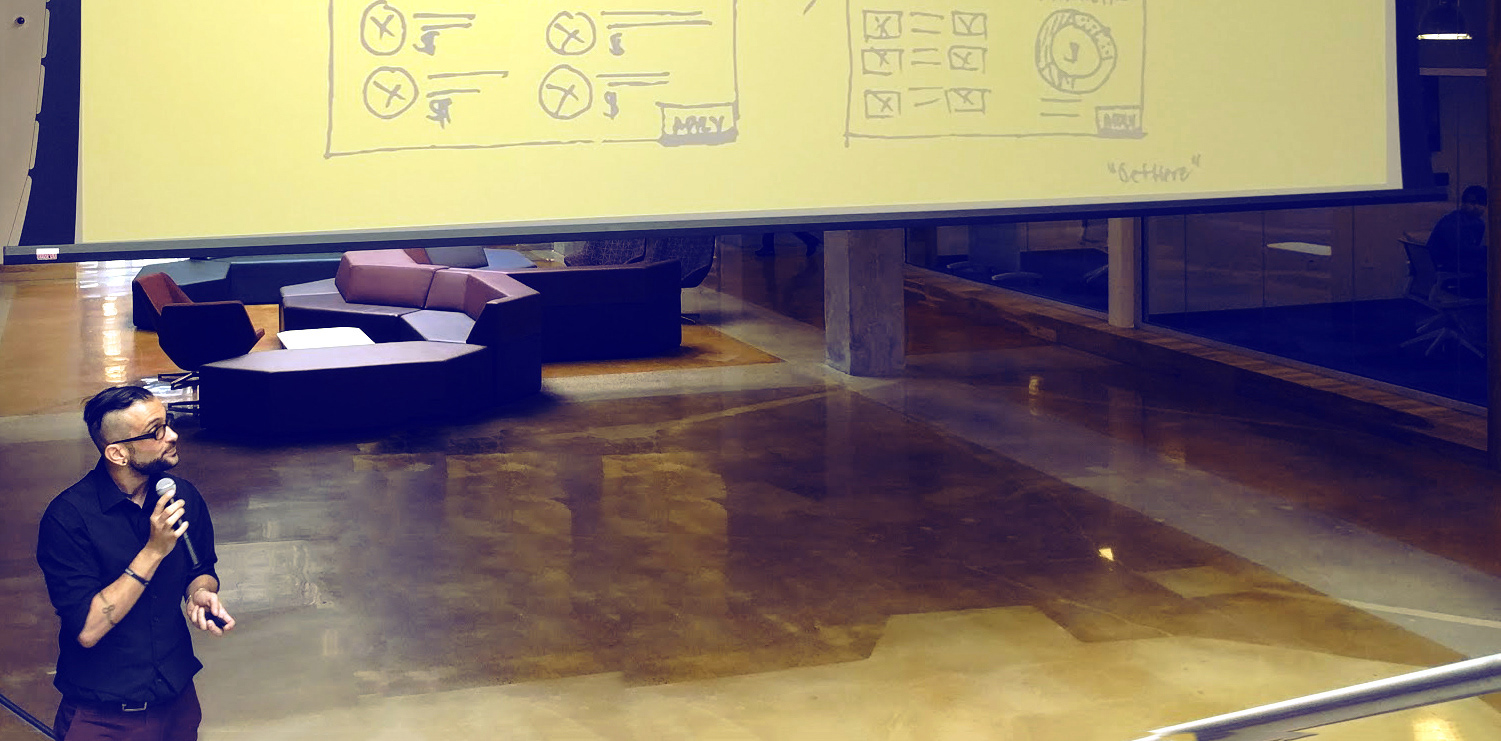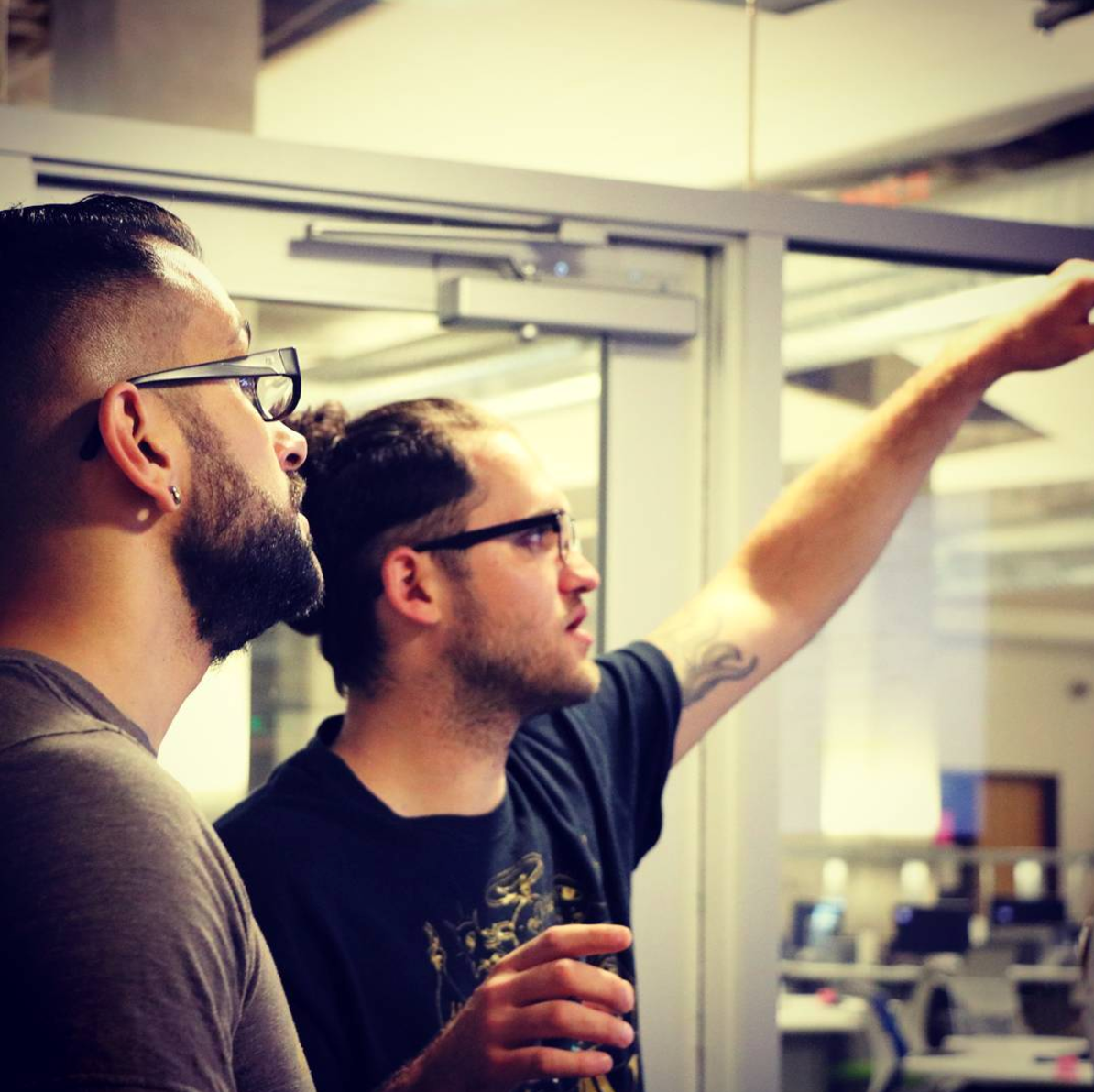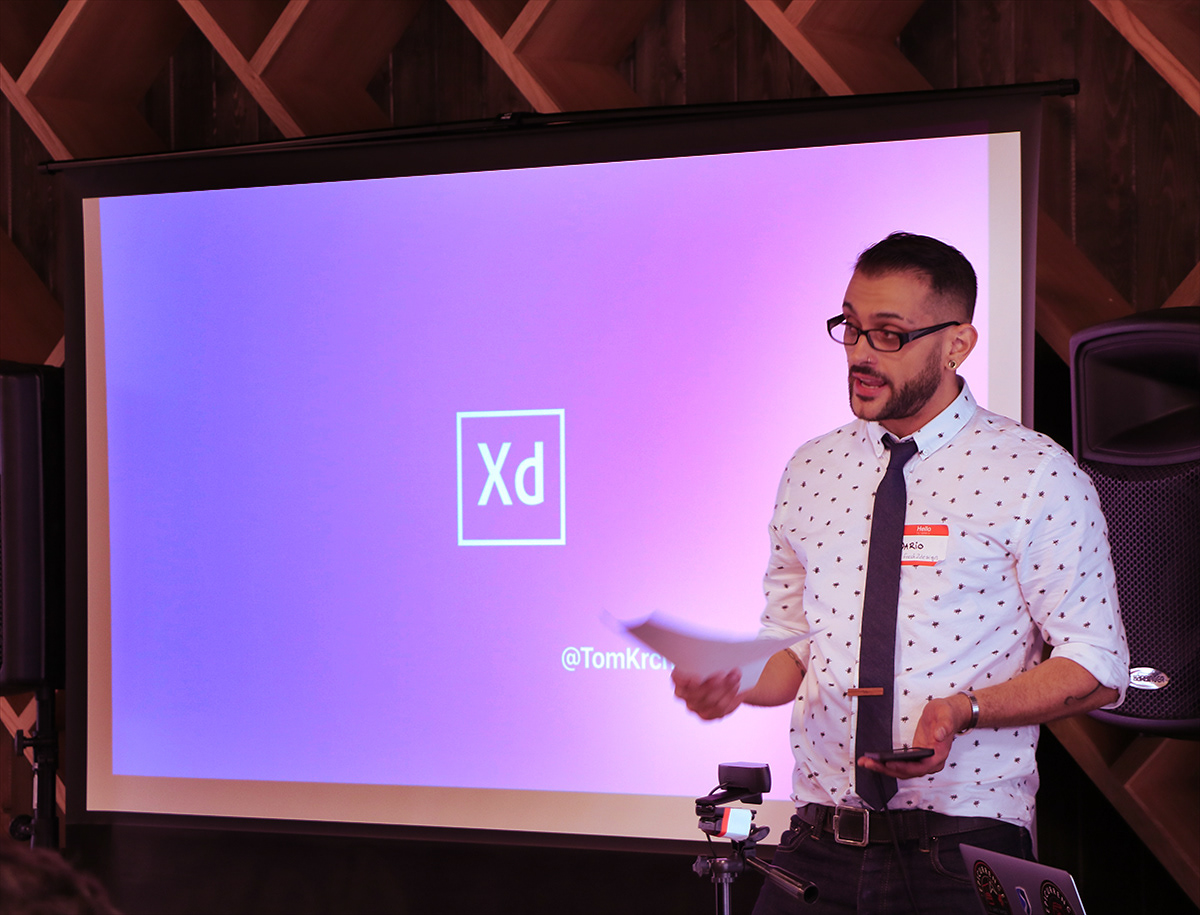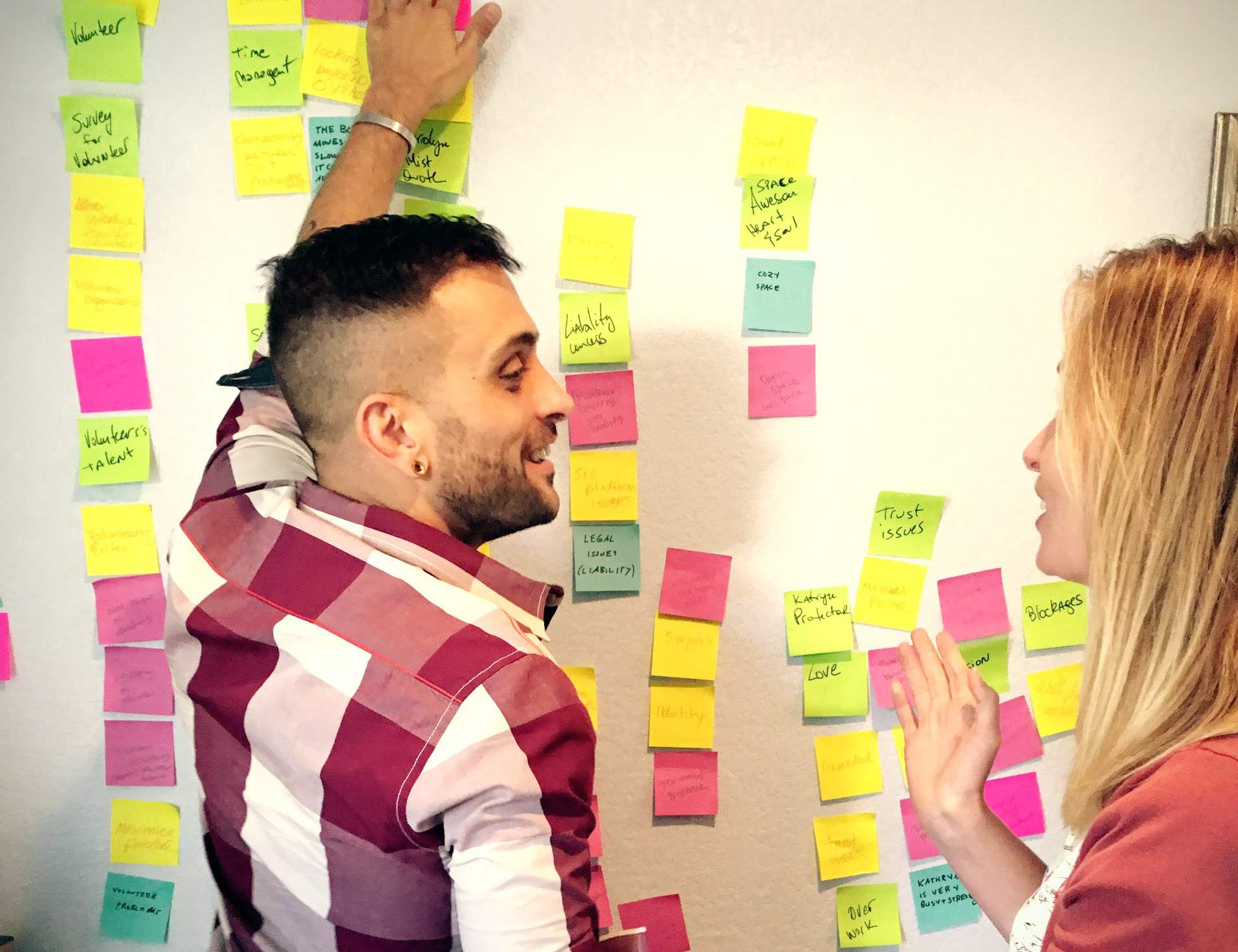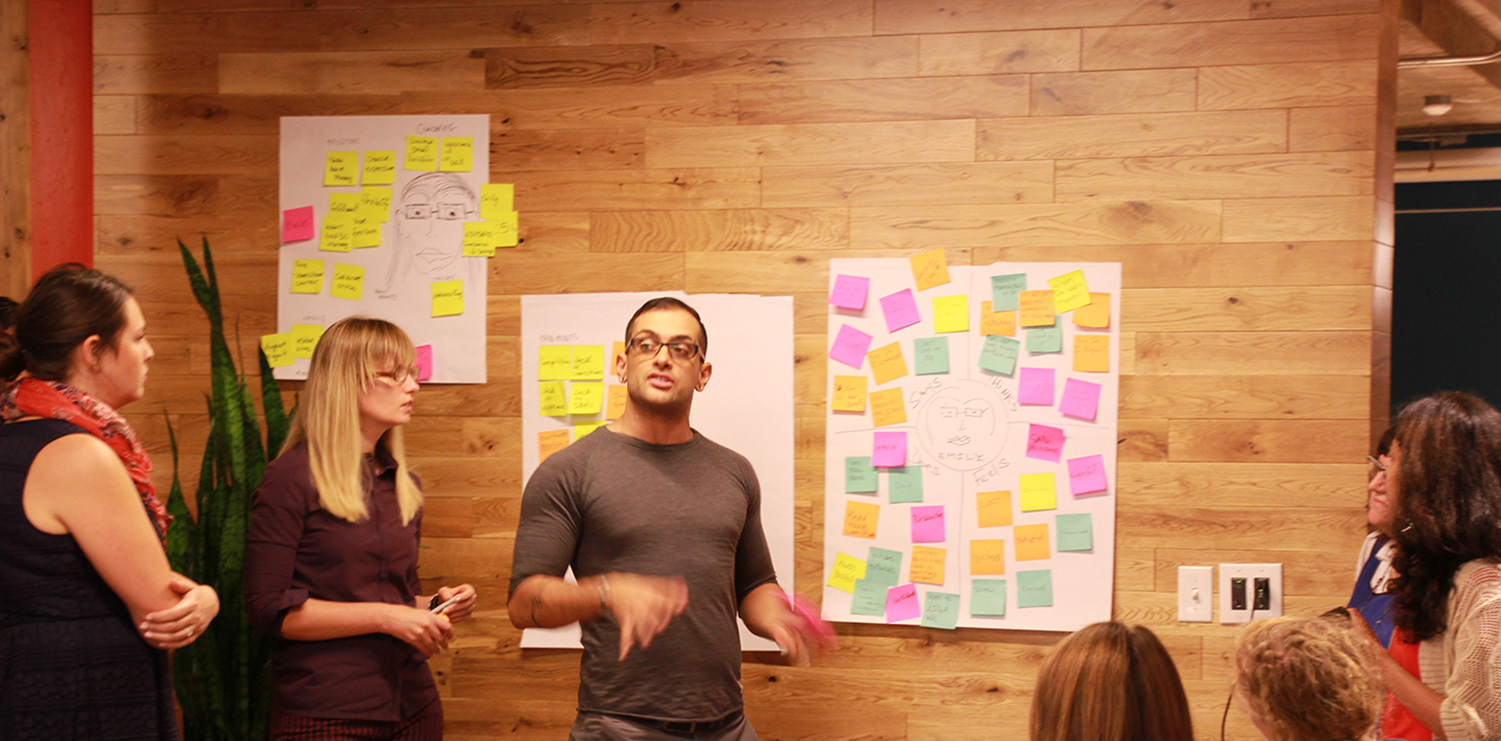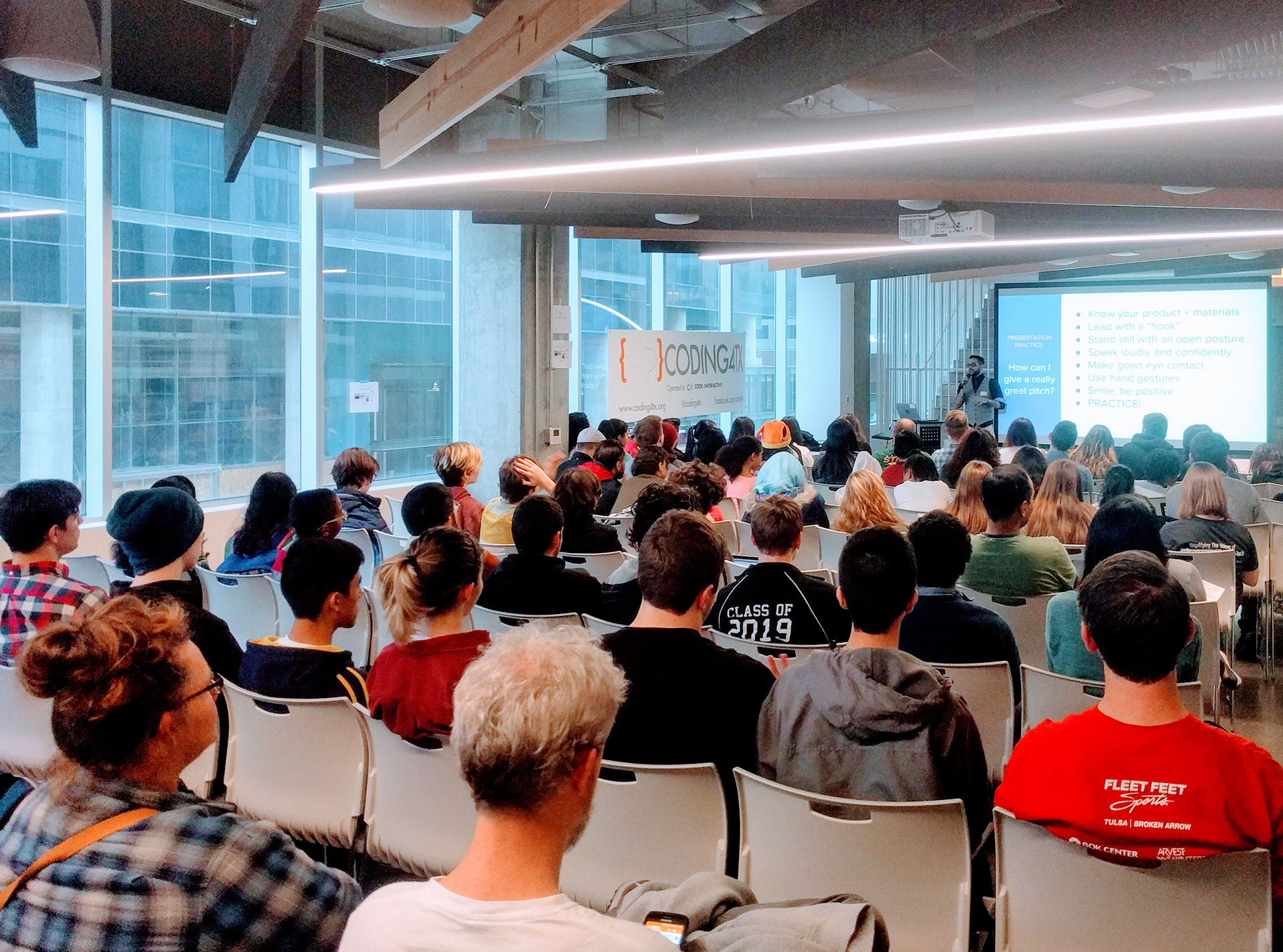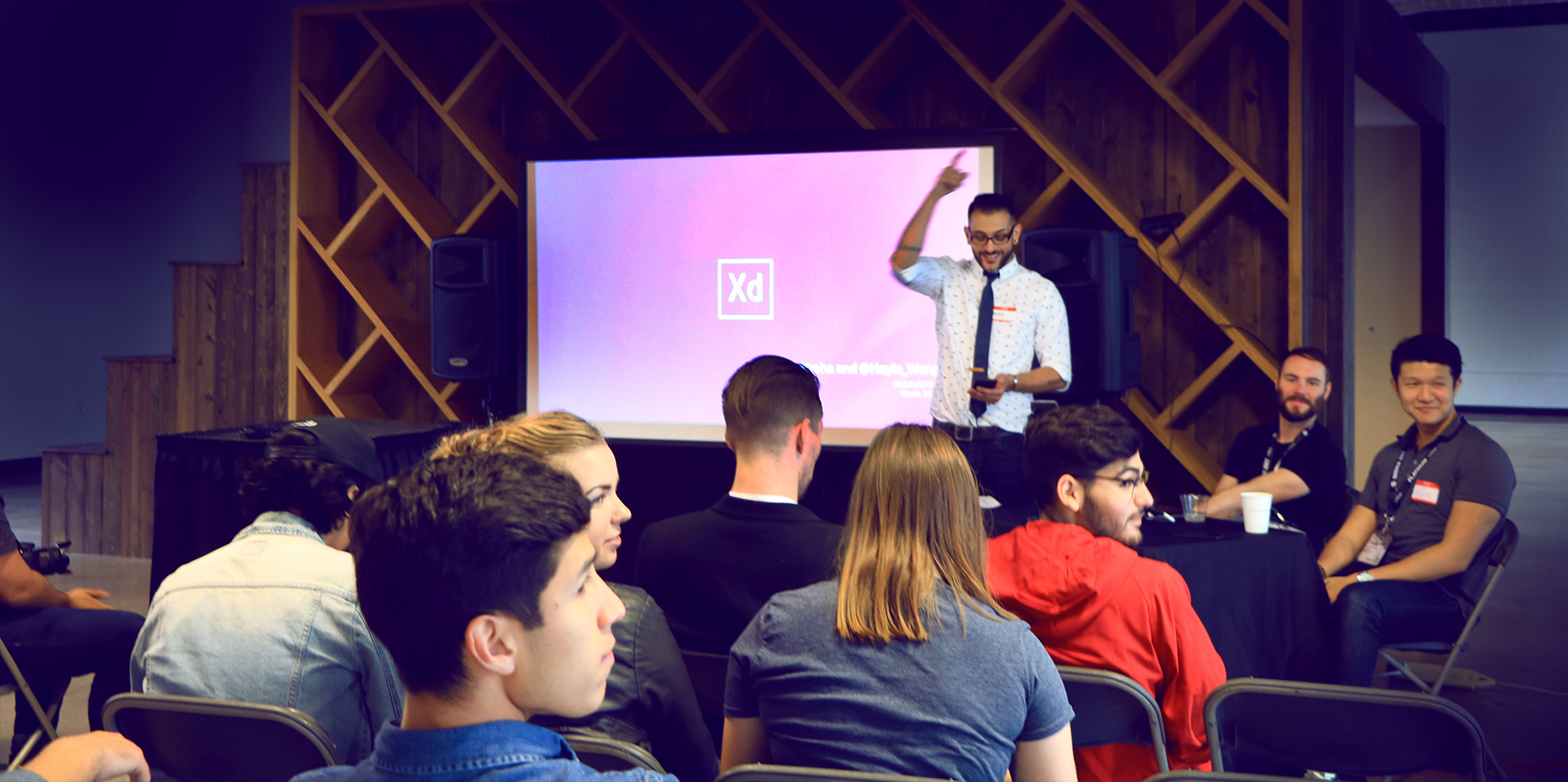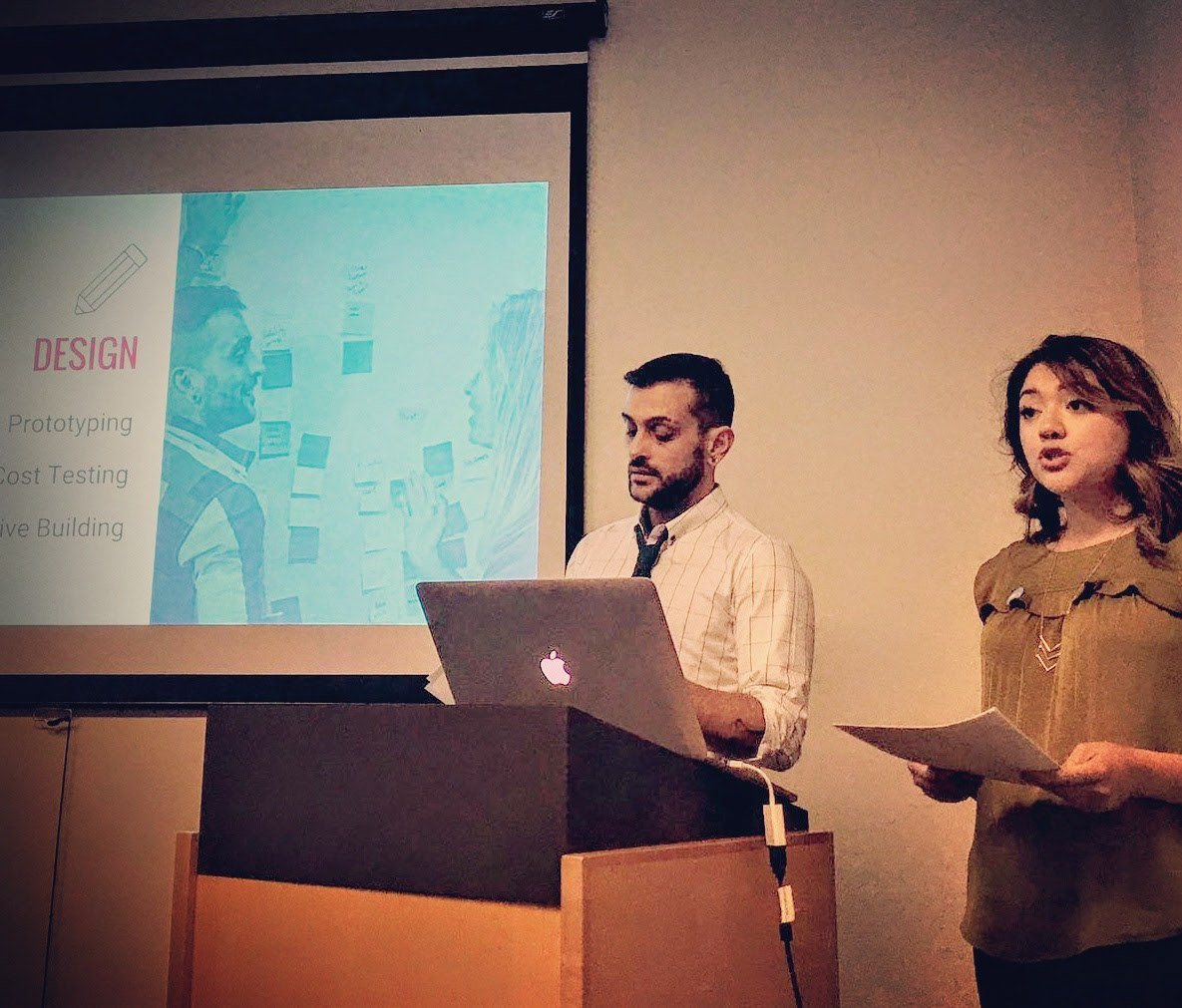 My short term career goals include developing my skills in design systems and data visualization.  I would enjoy exploring the intersection between social impact, ethics and design practices.